Start your way with the ISDO and become Instructor!
Our concepts are created to be effective for our students as well as Instructors! You get the opportunity to use our unique education system to become independent. You may start very soon as Instructor and start your own buisness! It's not a matter of age, only a matter of skill!
We as an Organization will help you at starting your first own location!
What can you do?
Instructor Street Defence
Learn to use our selfdefence-system, how the principles are taught and how our structure works.
Start now and become part of our family!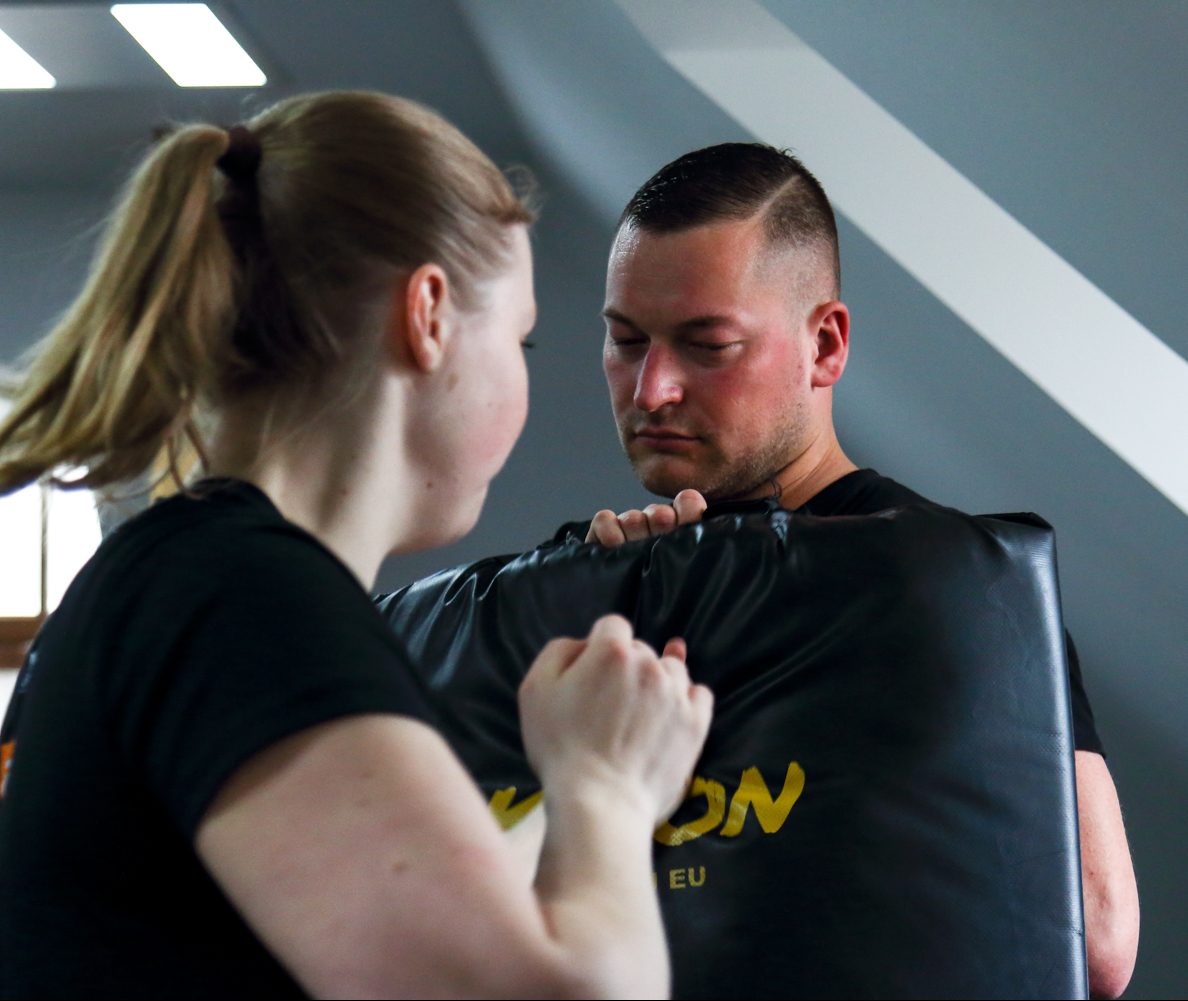 Instructor Bären Starke Kinder
The BEST option for everyone who has interest and fun in working with kids!
Become a role model for kids and teach our morals and values as well as our unique system to build up a solid selfconfidence for kids!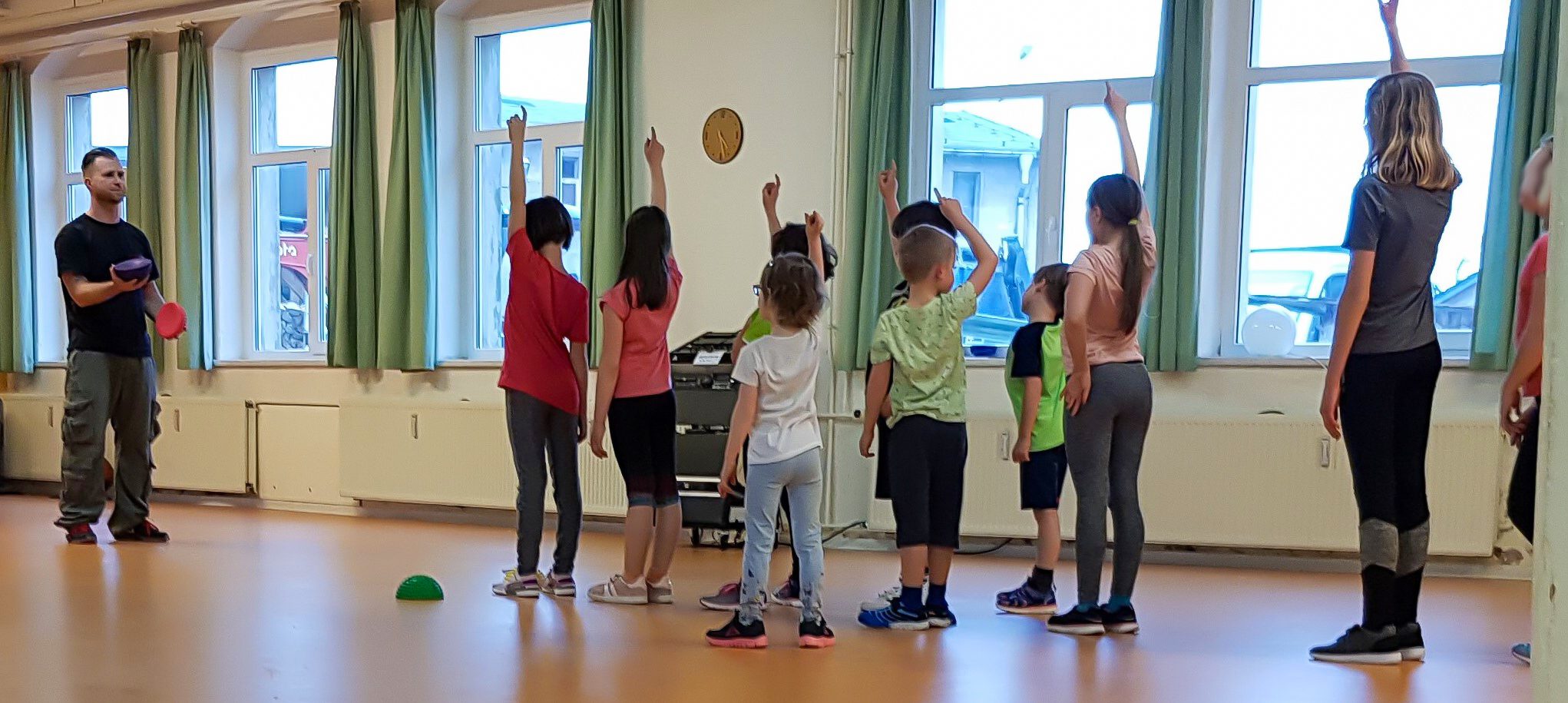 Who should take the chance and start his career with us?
Our structure fits teenagers, young adolescent and students. There is the opportunity to start your education while studying e.g.. As we provide a good help for every new location, there is no hurdle for your start!
Trainees and employees from every field of experience may use our concept to create an additional income without cutting to much of your own free time!
EVERYONE, even already experienced martial artists, who want to start their own buisness will find us as a perfect partner. Realizing your dream is just one message away!
You would like to become a coach? Contact us and we will personally discuss everything else.
Befreie dich von deiner eigenen Kraft.

Befreie dich von der Kraft deines Gegners.

Nutze die Kraft des Gegners gegen ihn.

Füge deine eigene Kraft hinzu.

Ist der Weg frei, stoß vor.

Bekommst du Kontakt, bleib kleben.

Ist die Kraft des Gegners zu groß, gib nach.

Weicht der Gegner zurück, folge ihm.
STREET DEFENCE in Dresden (3x), Radebeul, Freital, Radeburg, Heidenau, Meissen, Coswig, Döbeln, Mainz, Frankfurt u. Thailand reduziert die sportlichen Aspekte eines Kampfsports und konzentriert sich auf einfache, klare Möglichkeiten zur Selbstverteidigung.
Sifu Matthias Stöhr, Trainer